Microsoft Surface News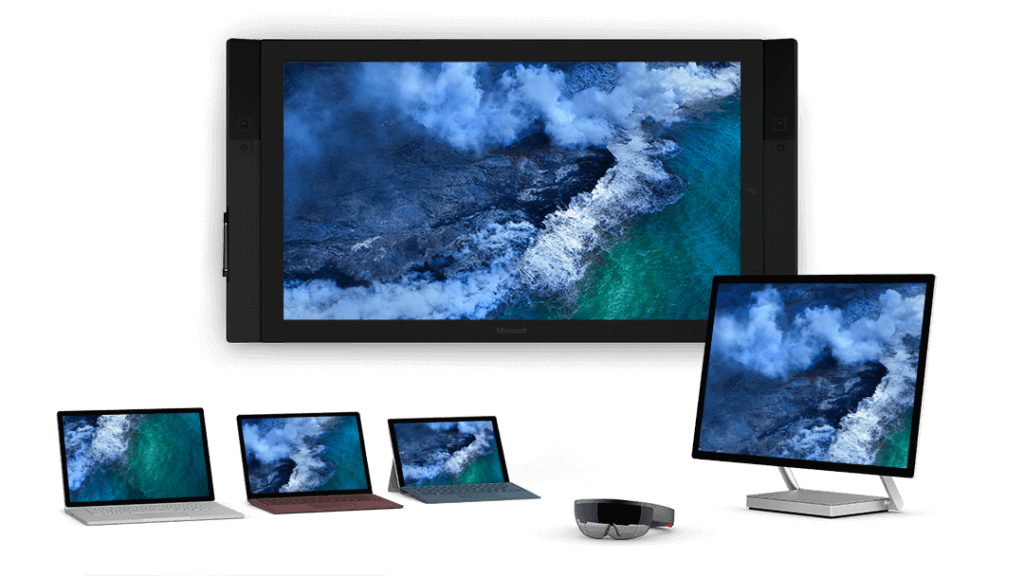 Not For Profit Discounts
EasyPC can now offer non-profit organisations discounts for the surface range, including the Surface Pro, Laptop 2 and Book 2. This is an upfront discount similar to the discount we offer educational organisations. Non-profit organisations are still able to receive special offers through deal registration for a bulk order of fifty or more devices purchased within nine months.
Surface Pen Packs For Education
Microsoft also now offers a new 20 pack of Surface pens for education, designed specifically for the classroom.
New Surface Pro 5 Bundle
A new Surface bundle on the Core M SKU (128GB) which comes with the Microsoft Surface Pro Platinum Signature Edition cover (M1725). The Platinum Signature Edition is made using a unique and innovative material, that is often used in high-end luxury products, called Alcantara. This fabric is designed to be soft to the touch and become darker and richer as it ages over time. The keyboard gives the user the perfect amount of travel in every keystroke and features spaced keys for faster and more efficient typing and a larger, more ergonomic trackpad made of glass.
For any Surface enquires please call us on 01603 670582.