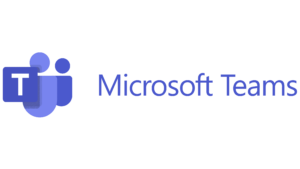 ### Teams Calling Issue – 12/10/21 14:00 Update – ###
The issue now appears to be resolved – we have reverted diverts back for our client and will continue to monitor the situation.

### Teams Calling Issue – 12/10/21 09:00 Onwards – ###
Once again – Microsoft has service degradation on the Microsoft Team platform that caused intermittent issues with call routing (inbound) on 12/10/21 from around 10 AM this morning. Because these issues are intermittent and random – it is only affecting some clients and some calls are still making it through.
If you need to urgently contact the support desk or setup a call divert please contact us on:
We will update this ticket as soon as we have more information.