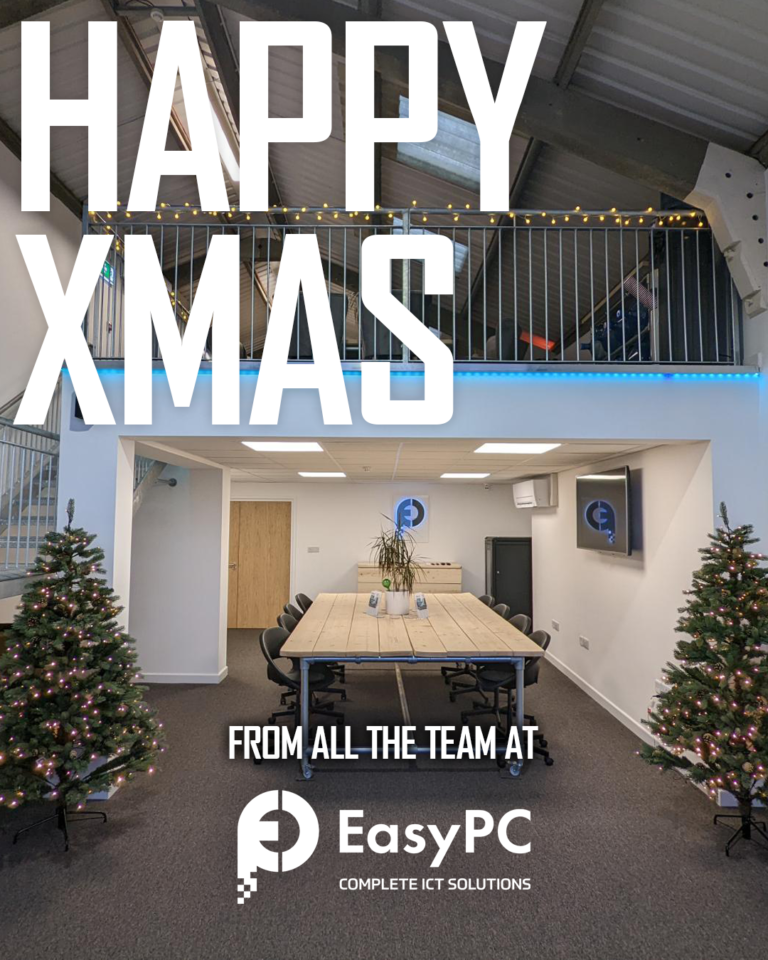 Xmas Opening 2021
As always we shut down the office to allow the team to have a well deserved (this year more than ever as the year has been crazy) break over the Christmas period. Emails will continue to be monitored and for our support contract holders please refer to your contracts for emergency out of hour contact details.
Thursday 23rd December – Closing at 4PM
Friday 24th December – Closed
Monday 27th December – Closed
Tuesday 28th December – Closed
Wednesday 29th December – Closed
Thursday 30th December – Closed
Friday 31st December – Closed
Monday 3rd January (2022) – Closed
Tuesday 4th January (2022) – Opens 8:30AM
We'd like to thank all our clients for your continued support throughout what has been a challenging year in business for all. Wishing all our staff, clients and suppliers a safe, healthy, and prosperous new year!